We are thrill you ended up here. Here is just a little more about us.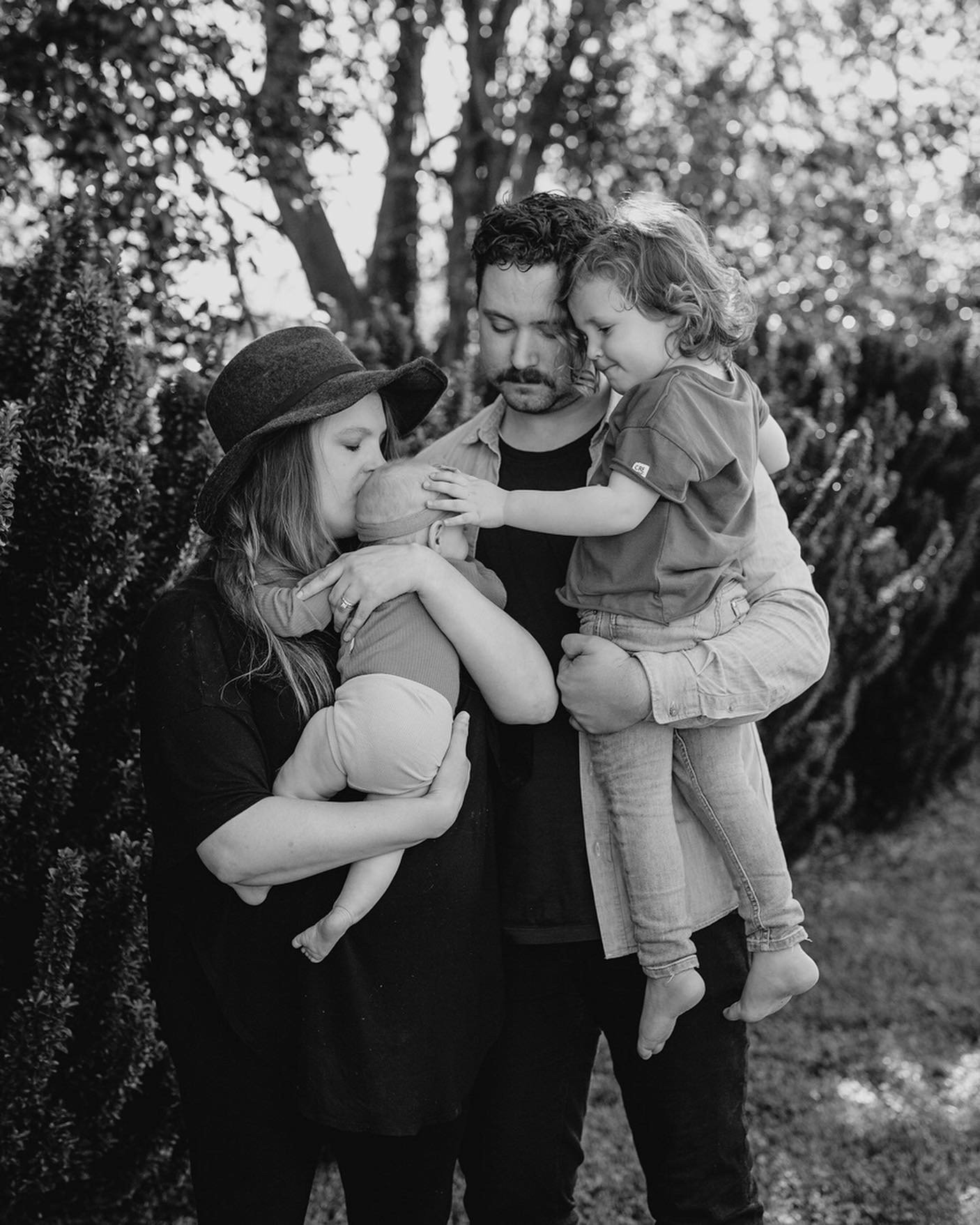 This is us over the years together
There are a few places we'd absolutely love to travel to and photograph an elopement, wedding or session at. For these locations, we have special pricing, so get in touch if you are looking for someone to capture you and/or your celebration of love in one of these areas.
• ST. LUCIA
• PATAGONIA
• ICELAND
• FAROE ISLANDS
• AMALFI COAST
• VIETNAM
• YOSEMITE
• MOAB
• ZION
• BIG SUR
• GRAND TETON
• TULUM